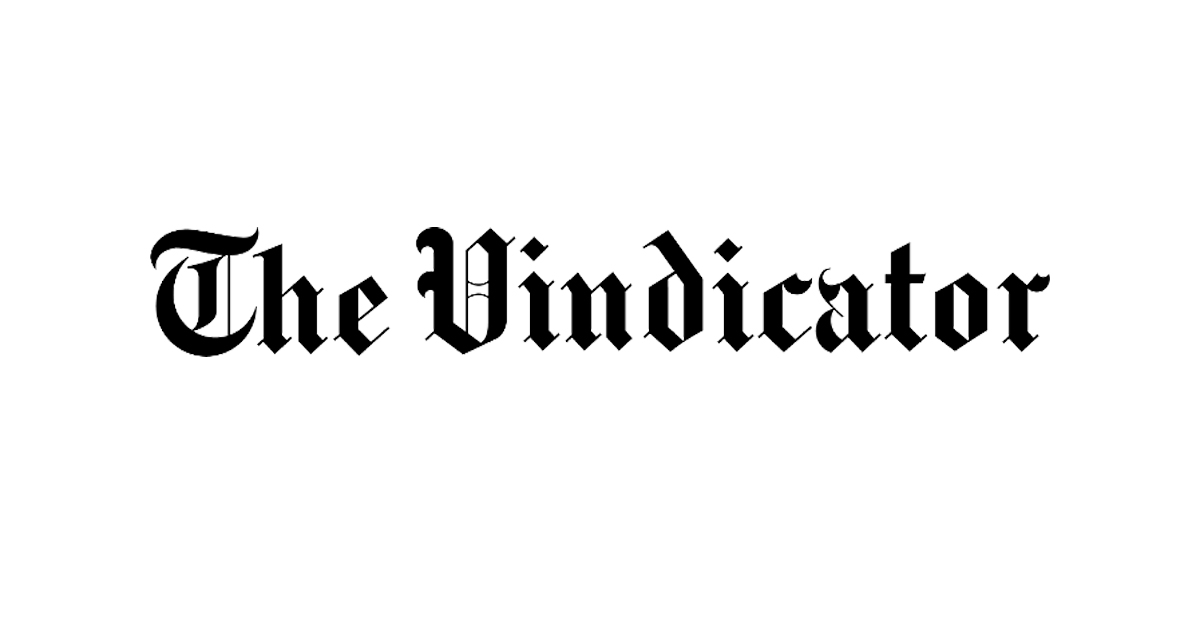 <!–
–>
Staff report
YOUNGSTOWN — Spinwheel, a Youngstown Business Incubator portfolio company, has secured $11 million in new funding to grow its consumer debt management platform, starting with student loan debt.
The funding, announced Monday, was led by QED Investors with participation from Core Innovation Capital, Fika Ventures and Firebolt Ventures, according to a press release.
It will help the company develop software to embed loan management tools into the apps used most by people. In addition, the funding will go toward scaling the company's product roadmap and doubling its team to six over the next six months. It also will enable the company to expand to other debt categories, including credit card, auto and mortgage in the next year, according to Spinwheel.
"We see ourselves as the modern API (application programming interface) infrastructure to help Americans understand, manage and pay their debt," said co-founder Tomas Campos. "We want to start on student debt with people and grow with them as they make big purchases throughout their lives."
The release states Spinwheel is starting with student loan debt because the U.S. Federal Reserve estimates $1.7 trillion in U.S. student loan debt is owed. Students, on average, graduate with $29,000 of private and federal loan debt and default on their loans at a rate of 15 percent.
Spinwheel's clients include loan service providers, employee benefits, points and cash-back providers, as well as financial technology providers and banks looking to add these tools to their tech stack.
business@tribtoday.com