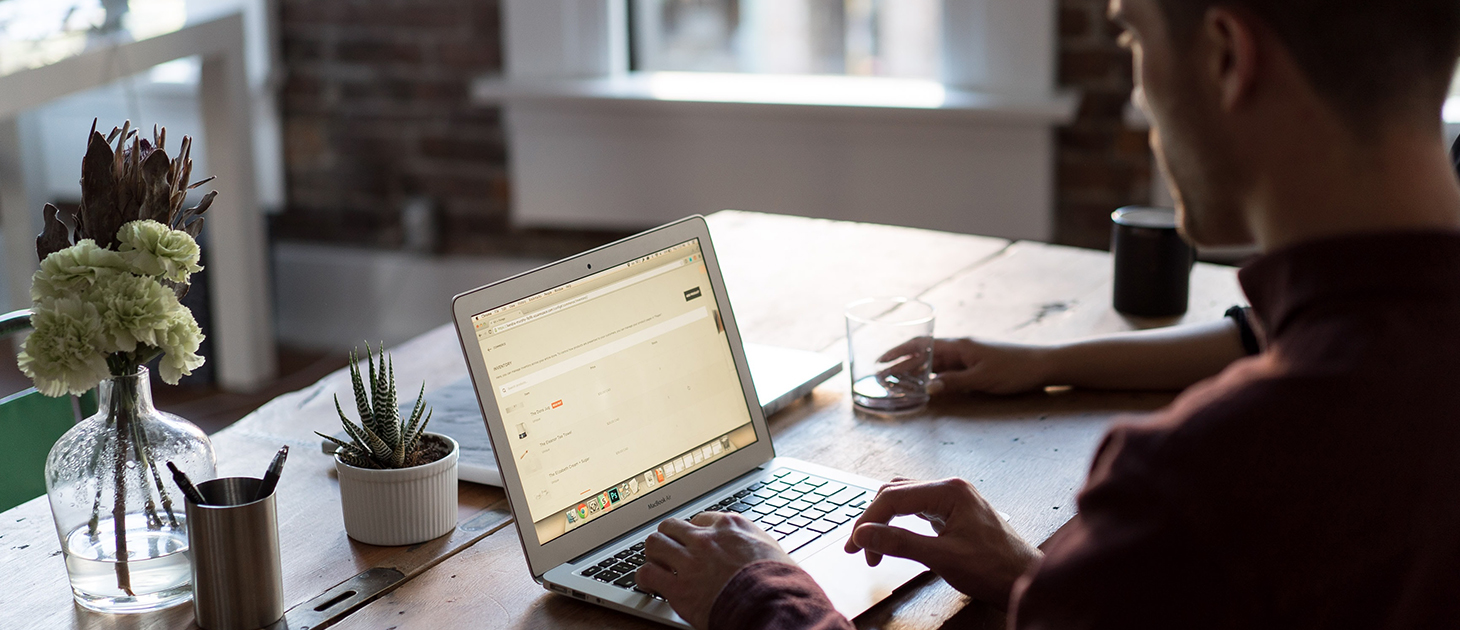 Most executives (71%) wish that they had invested more in technology over the past 12 months to help keep their business going. In fact, more than three in four middle-market executives believe investments in tech would have helped their company fare better during the pandemic.
By now, executives at midsize businesses have little doubt about how important technology will be going forward, with the large majority (92%) saying tech investment is crucial to their future success. The survey also revealed that most middle-market businesses plan to ramp up technology spending and investment in a tech-savvy workforce over the next 12 months.
Reliable Remote Work Capability Essential
When it comes to tech upgrades, investments that make it easier for employees to work remotely are a clear priority. Over the next 12 months, about seven in 10 middle-market executives (71%) plan to spend on technology that will further facilitate remote work.
Remote work is likely to remain a common facet of midsized businesses, even after the pandemic. More than three-quarters (76%) of middle-market executives say their company plans to allow employees to regularly work remotely for the foreseeable future.
An increasing number of business leaders believe that empowering employees to work remotely can enable a competitive advantage over those who don't. In fact, this year's survey found that more than half of middle-market executives (53%) strongly agree that having the ability for their employees to work remotely would help them grow their company, compared to only 37% who said the same in 2019.
Valuing a Tech-Savvy Workforce
These trends are putting a premium on a tech-savvy workforce, which is needed both to support customers and to collaborate with colleagues in a remote setting.
Business leaders are substantially more likely than in 2019 to say they are focused on hiring tech-savvy talent (94% in 2020 vs. 83% in 2019). A majority (85%) of middle-market executives surveyed also see retaining employees as critical to business survival.
Staying Prepared with Tomorrow Thinking
Our survey provides numerous strategic insights on how middle-market businesses are shifting their priorities in response to the pandemic and the competitive landscape. But as business leaders know, investing in recruitment, technology and equipment can be expensive. And finding the money to make those critical investments while also maintaining business operations can be even more challenging.
At CIT, we emphasize the value of "Tomorrow Thinking." This means adapting your business now to survive and thrive, no matter what the future holds. Whether it's technology enhancements, supporting a remote workforce, or finding the right banking partner, being prepared is Tomorrow Thinking.
Overall, our survey findings underline the importance of Tomorrow Thinking by investing in technology and talent. Despite the pandemic, financing investments in technology and tech-savvy talent can help today's middle-market businesses stay competitive.