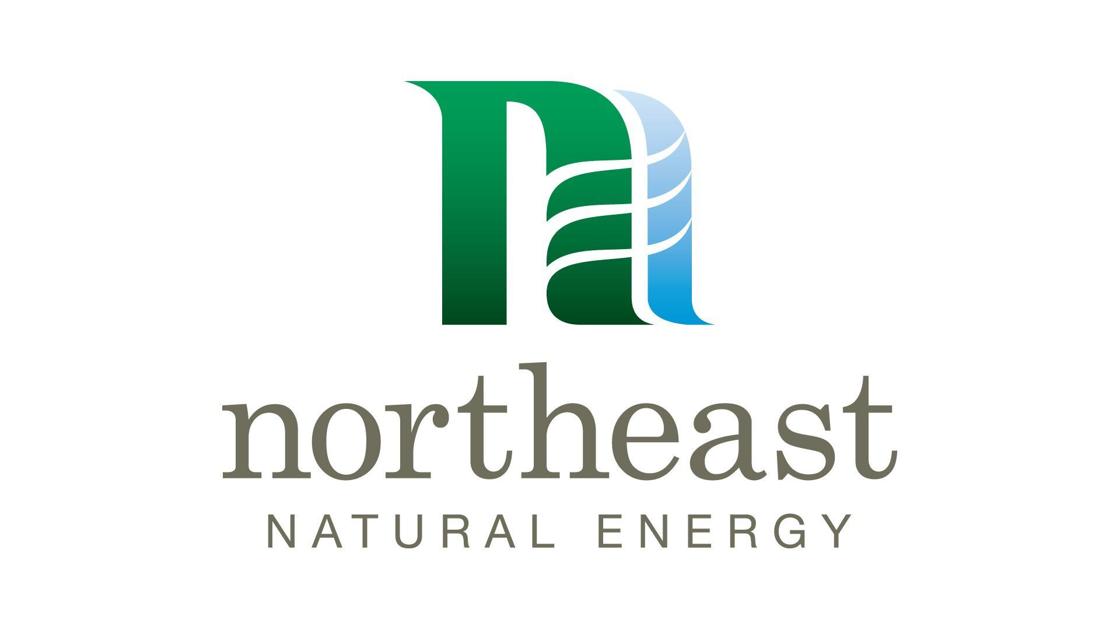 A Charleston oil and gas company has some good news to offer even in a national economic squeeze.
Northeast Natural Energy announced Thursday that it has entered into an amendment with its senior lending group led by EIG Global Energy Partners to extend the maturity of its current credit facility to December 2023 and provide additional liquidity to the company to execute on its business plan.
Lead equity investors in the company, including Metalmark Capital, a New York-based private equity firm, Wells Fargo and Prudential, have agreed to make an incremental equity contribution of $65 million to the company to help fund capital expenditures for drilling and well completion as well as the acquisition of land leases.
"[O]ur team is very grateful for the confidence shown by our investors and lenders in expanding and extending their financial support of the company," Northeast Natural Energy president and CEO Mike John said in a press release.
"[NNE] has grown substantially in recent years to having over 100 wells online," Greg Myers, partner at Metalmark Capital, said in a statement.